MASSAGE TABLE 006 Beech Portable Massage Table *Extra Wide* - Dropship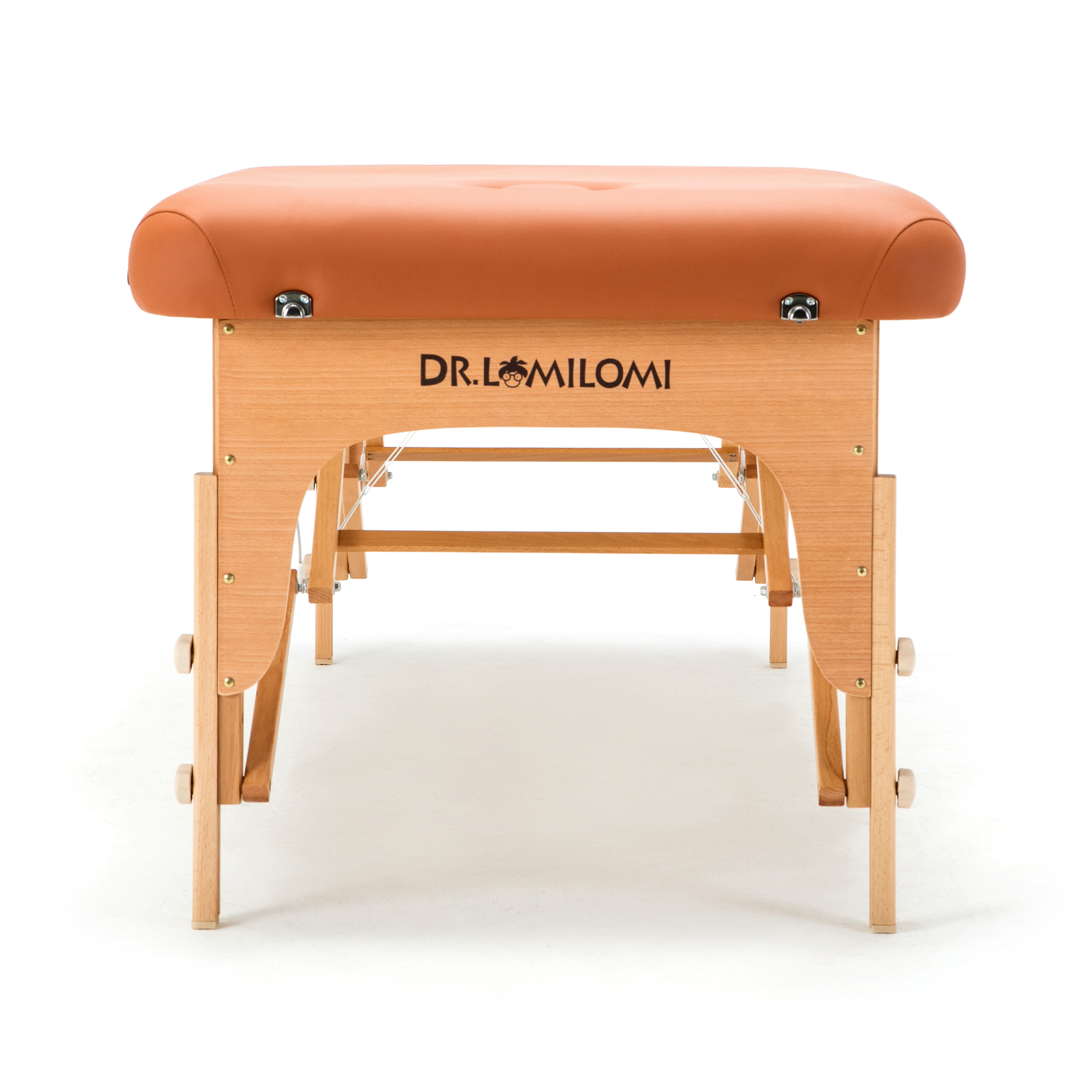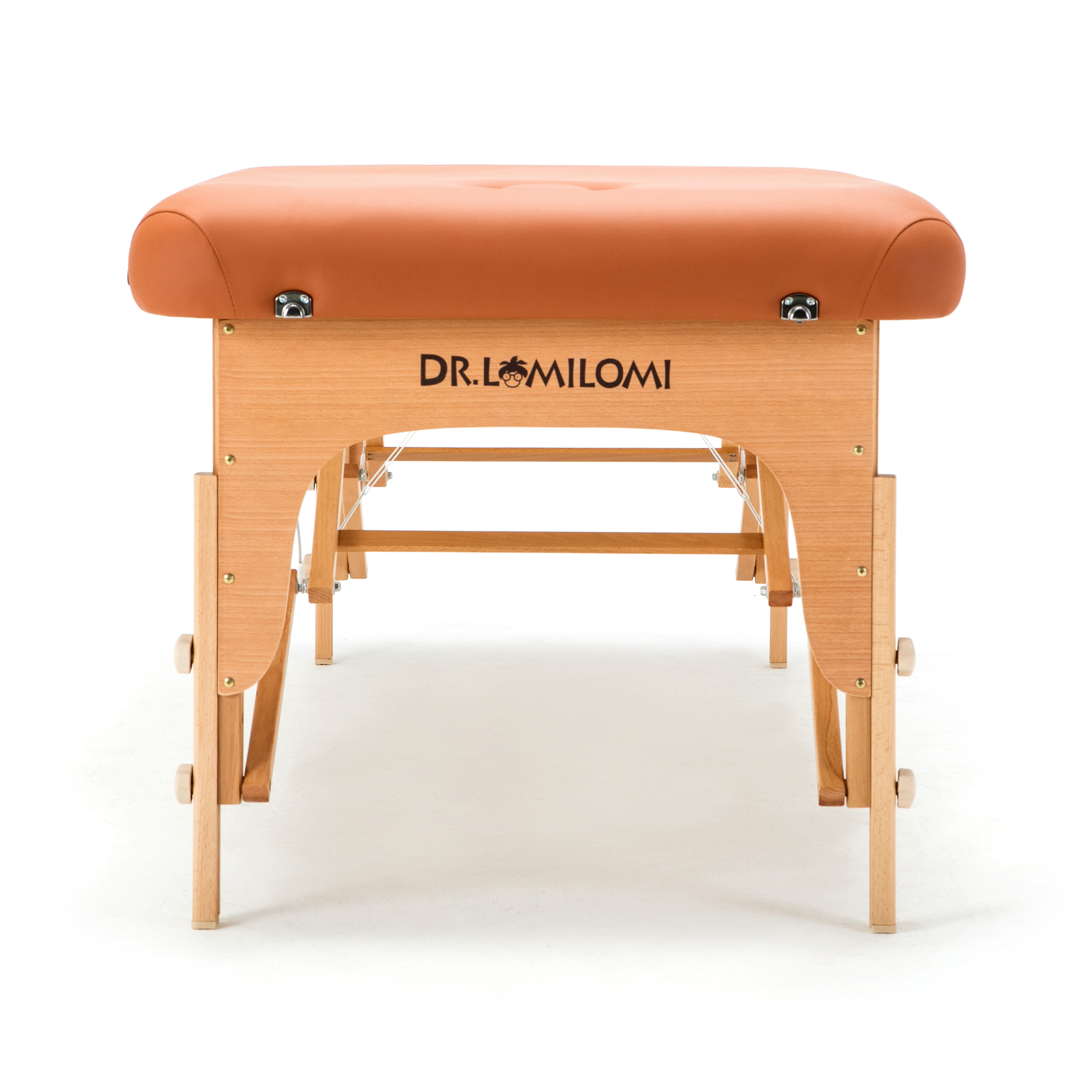 sold out
MASSAGE TABLE 006 Beech Portable Massage Table *Extra Wide* - Dropship
This item will be restocked in the mid of August.
Extra wide for extra stability and safety. A choice for a basic large 2-section wooden table.
Recommend for:
Spas, salons, resorts and practitioners and acupuncture therapists who require professional and extra strength massage table.
Include:
Massage table, Premium oxford carry case.
Care instructions:
With proper use and care, as outlined in the user's guide, your table should provide a longtime of reliable performance. To insure the safe and correct use of your table, please take a moment to read the Instruction Manual prior to using your table.
Restock at July 1st, 2018.